A moving story About Us : (Bhumesh & Sarthak)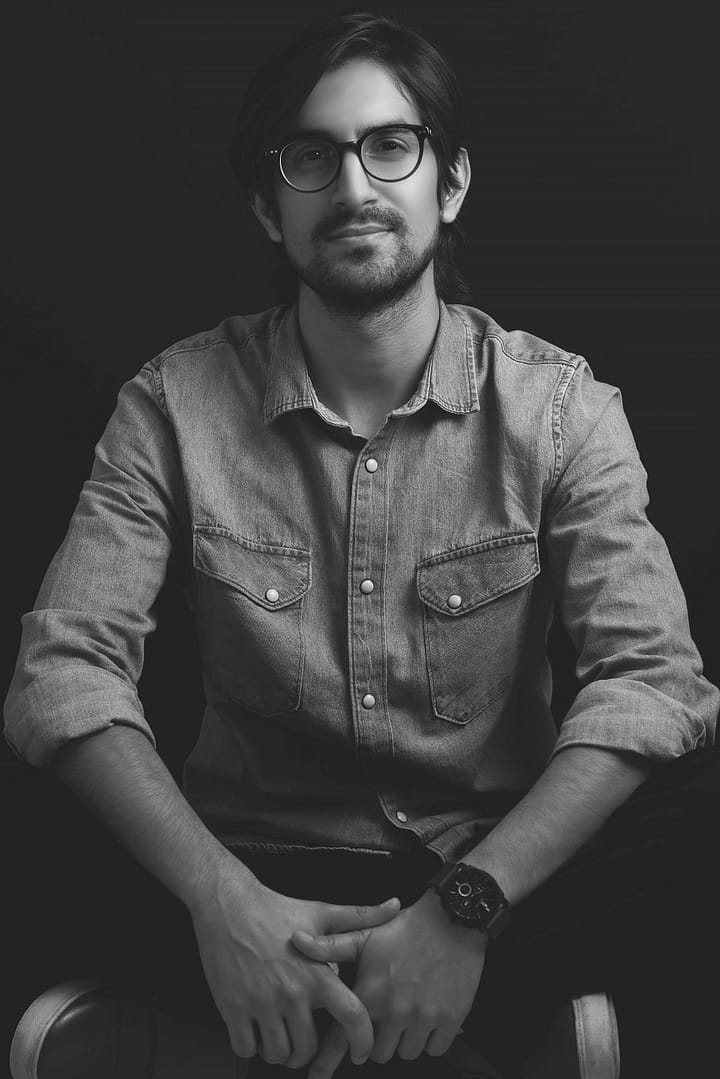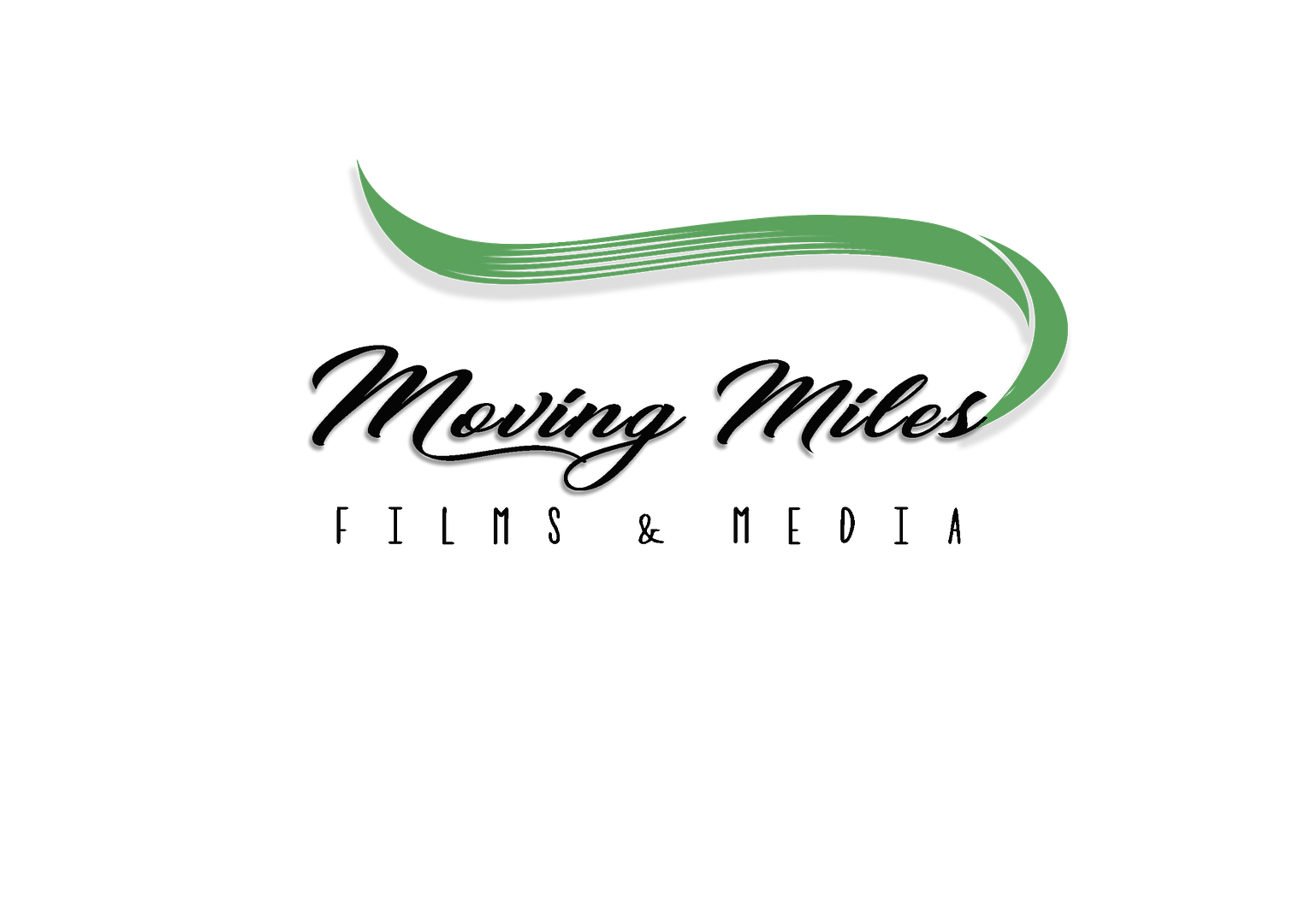 'Like every teenage kid and childhood friends, we too once said 'yaar apni company shuru karte hain ! ' We too had this excitement filled discussion of working together and starting up our business. Little did we know that our similar interests and creative minds would actually bring us together on this picturesque journey, to eventually come up with 'Moving Miles Films'.
At the age of 17 we were introduced to the new age DSLR cameras and since then our learning and captures have not stopped. Since we hail from Chandigarh, capturing beautiful landscapes and nature became our obvious first choice and eventually with experience and exposure it was simply love for capturing the epitome of an action or emotion, we call – the Moment ! We worked on our craft of capturing portraits, wedding photography, business films and new born baby photography.
Our love for travel made us move miles and relate life with the journeys we make, and how the outer journeys affect the journey within. We polished our skill of art of story telling through cameras, believing that life is journey and every journey has a great story ! A Journey may be rough or smooth, long or short, simple or exciting; but what makes us relish it, are the human emotions that connect with us on our way.
We at Moving Miles attempt to tell your story through our cameras and creative skills. Whether it is your success story, travel story, wedding story or love story – We would love to film it.